The Gorno-Badakhshan Autonomous Region (GBAO) or Pamir known as the Roof of the world is located in territory of the most high-mountainous area of Tajikistan. The name "Pamir" was, and still is a subject of discussions and hypotheses. One interpreted a word "Pamir" as reduction of two words "Upa Meru", that is the country over the Meru, the divine mountain of ancient Indians mentioned in "Mahabharata". Others have made the assumption that a word Pamir – distortion of the word "fan-mir" or "famir", that is «the Lake country» or lake the Fan. The third consider that the word Pamir occurs from "Poi Mehr" that means the bottom of Sun. At last modern scientist consider that the word Pamir has occurred from words of ancient Iranian language: «Bumi Eri»: "bum" – a habitat and «Eri» – Arians. Knowingly many scientists consider Pamir as a mankind ancestral home.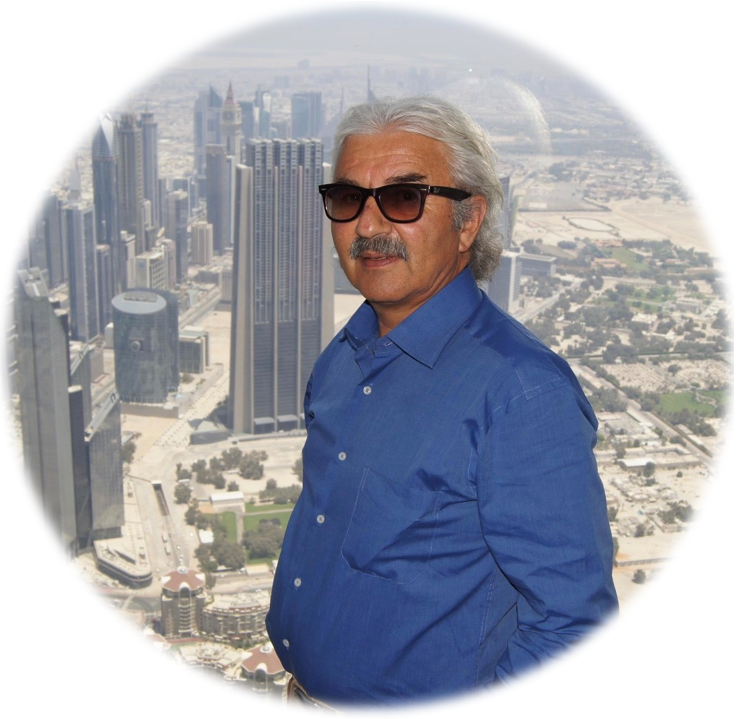 Shagarf Mullo-Abdol, CEO
Graduated from Oriental Department of Tajik National University Experience in tourism: since 1984. The trainer of tourism courses at University of Central Asia.
Publications: Safety in tourism (2009), Tajikistan Guidebook (2007) Languages: English, Arabic, Tajik, Persian/Dari, Russian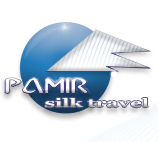 Shiringul Khushdilova, finance manager
Graduated from Finance department of Tajik National University. Experience in Finance for more than 30 years.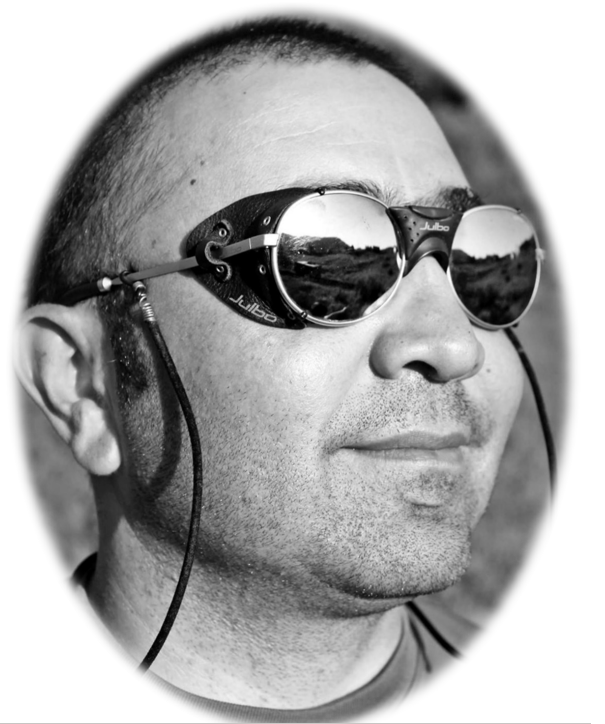 Nido Guljon, Tour Consultant
Graduated from Humanitarian Department of Khorog State University Experience in tourism: since 1994. Instructor of paragliding and snowboarding. Active member of Auto-Moto Federation of Tajikistan, Winter Sports Association of Tajikistan, Mountaineering and Paragliding Federation of Tajikistan, Scouts of Tajikistan. Languages: English, Tajik, Persian/Dari, Russian